A Message From The Owner Regarding Covid-19
From the beginning of the COVID-19 outbreak, we have been carefully monitoring the progression of the virus, and closely following the advice of Canada's public health authorities. We have followed their recommendations and have implemented numerous changes within our branch. Stirling Hydraulics priority is the health and safety of all of our employees, customers, suppliers and our communities. This can have an ever changing effect on our hours of operation, however with proper communications all business can be done safely , and we are here to support you.

1. What Stirling Hydraulic is doing?
As we remain committed to serving our customers and protecting employees, we have taken the following necessary steps in response to this evolving situation:
a) Employees are required to stay home if they have any symptoms.
b) All non-essential on-site meetings that can be covered with a phone call are cancelled.
c) Supplier sales representatives are required to seek pre-approval prior to visiting our locations.
d) Visits to our customers by our sales representatives has been suspended. Our sales representatives will contact you with more information if they have not done so already.
e) Essential visits to our branch location including deliveries from our suppliers will continue; but require mandatory hand sanitizing upon entering the building and you will be required to reduce social contact (ideally 3 meters).
f) We are limiting access to our washrooms and lunchrooms to anyone outside of the staff working.
g) Customers picking up material are requested to sanitize their hands prior to entering the building.
h) Customers are required to stay behind pick up counters and reduce social distance.
I) All employees of Stirling Hydraulic have been educated on proper protocols to prevent the spread of the virus including but not limited to using gloves, reducing social contact, covering mouth when coughing or sneezing, washing hands and sanitizing
2. WHAT YOU CAN DO:
With guidance from the World Health Organization and Canada's public health authorities, the following recommendations and protocols will continue to be in place and should also be followed at home and in our local communities:
a) Any person including customers or suppliers displaying symptoms of the virus, we ask that they do not visit our location in person, many virtual options exist to get what is required and fulfill your needs.
b) Visitors to our location are required to sanitize their hands or wash hands often with soap and water for at least 20 seconds, especially after blowing your nose, coughing or sneezing,
c) Avoid touching your eyes, nose, and mouth with unwashed hands.
d) Cover your cough or sneeze with a tissue, then throw the tissue in the trash.
e) Reduce social contact and practice social distancing (ideally 3 meters).
f) Refrain from shaking hands.
3. RESOURCES
Government of Canada – COVID-19 Being prepared:
https://www.canada.ca/en/public-health/services/diseases/coronavirus-disease-covid-19.html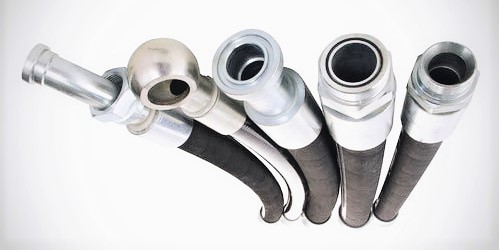 Did you know at Stirling Hydraulic we sell our own brand of hose? What does this mean for you? It means any hose problems/requirements you currently have; Stirling Hydraulic has a solution for you; with our exclusive SRC (Stirling Rubber Company) brand hose. Click below to contact us today!!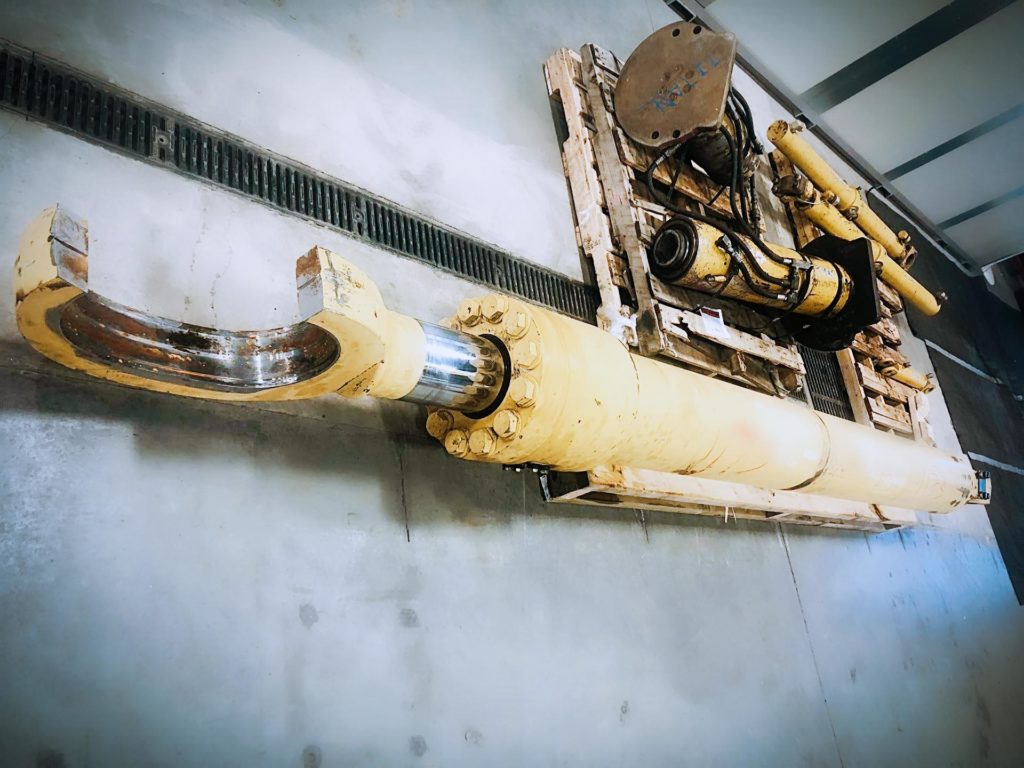 Are you in need of cylinder repair? We've got you covered. Click below to contact us today!