Stirling Hydraulic is a full-service hydraulic repair and reconditioning shop serving clients in Western Canada and beyond. We offer inspection, maintenance, repair and rebuilding services for most name brands. With a team of highly skilled technicians and an investment in industry-leading disassembly, assembly, testing and machining equipment, we can quickly and accurately turn around even the most complex projects.
We offer comprehensive services because that's the best way to serve you, the customer. We know your equipment is integral to your productivity and the overall success of your operation, so we've developed a highly qualified team and valuable resources that can quickly meet your unique hydraulic cylinder reconditioning or rebuilding needs.
Below are a few of the brands that we specialize in repairing.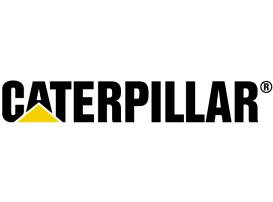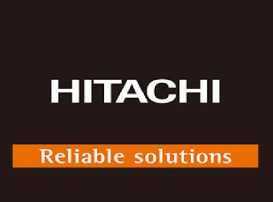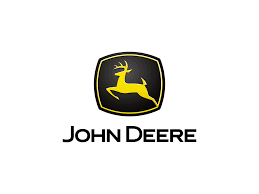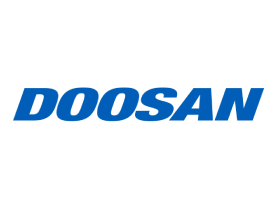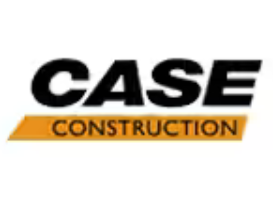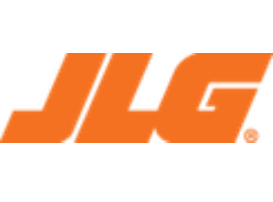 Metal Recycling Equipment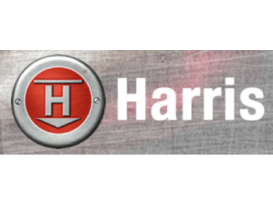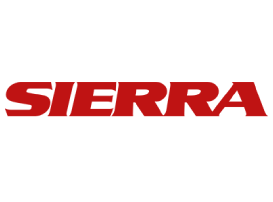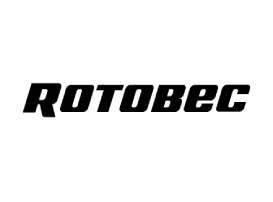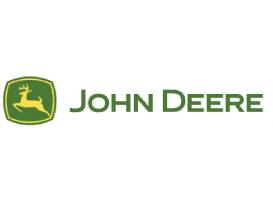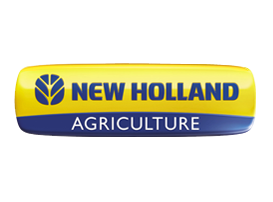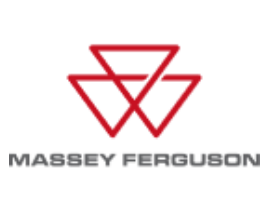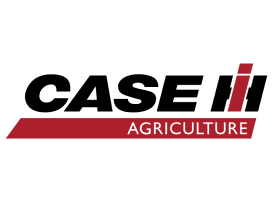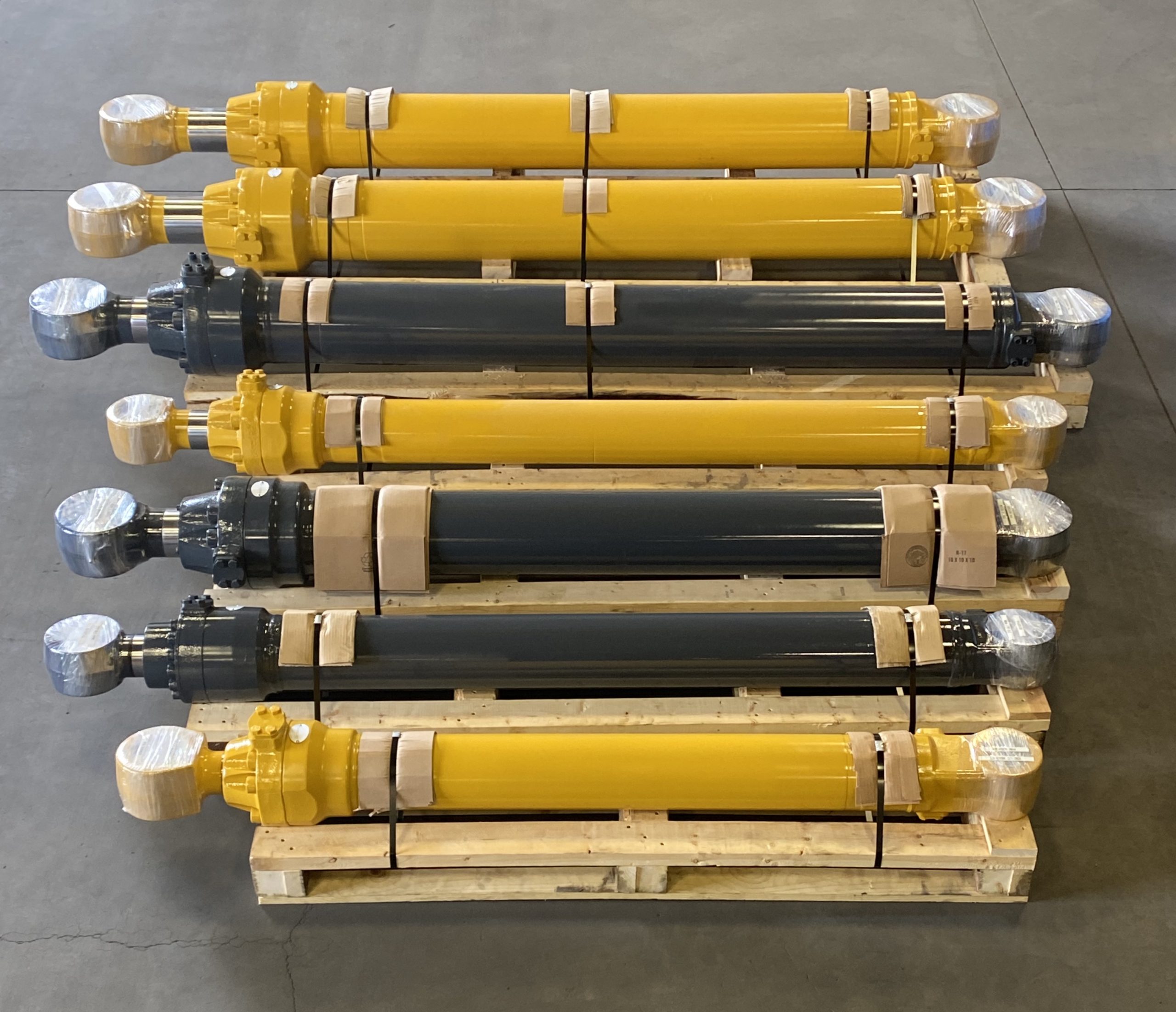 We have sought out the best in the business and acquired the gold standard of equipment to provide all cylinder service and repair requirements.
No cylinder is too big or too small for Stirling Hydraulic to handle. Click below to contact us today.