Cylinder Service and Repair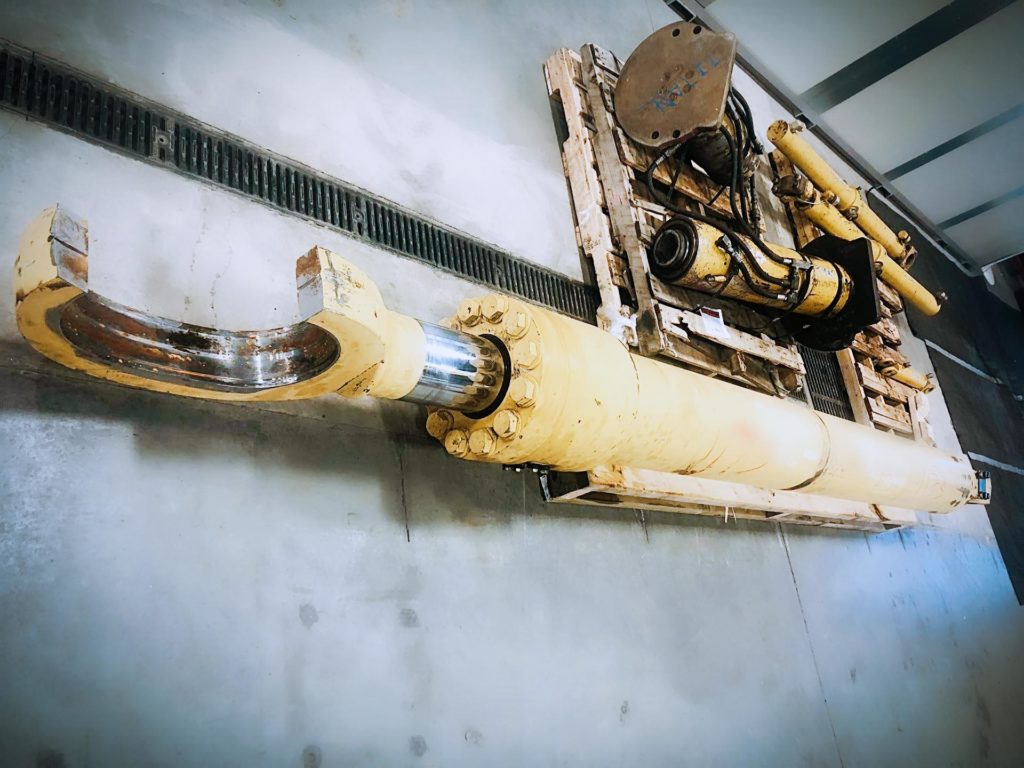 Stirling hydraulic has added Cylinder Service to our portfolio. We have sought out the best in the business and acquired the gold standard of equipment to provide all cylinder service and repair requirements.
No cylinder is too big or too small for Stirling Hydraulic to handle. Click below to contact us today.